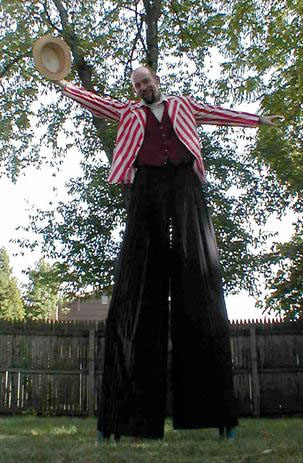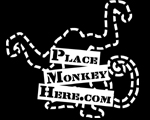 Brian Krewson was born in New Jersey and grew up around actors and entertainers his whole life. He began to perform professionally as "Mr. Poto" in 1995. Since then, his shows have been seen at various events and sideshow attractions up and down the Jersey coast.

He moved to Colorado Springs in 2003, and continues to bring his unique blend of talent, comedy, and showmanship to crowds and events throughout Colorado.

"It's not enough to be a performer, you have to entertain. You have to talk to people, interact, and shape what you're doing to entertain them in the moment. Getting up on a stage and doing a set show is fine, but I'd rather let people know that the show I'm doing is for them, here and now"